Loading Likes...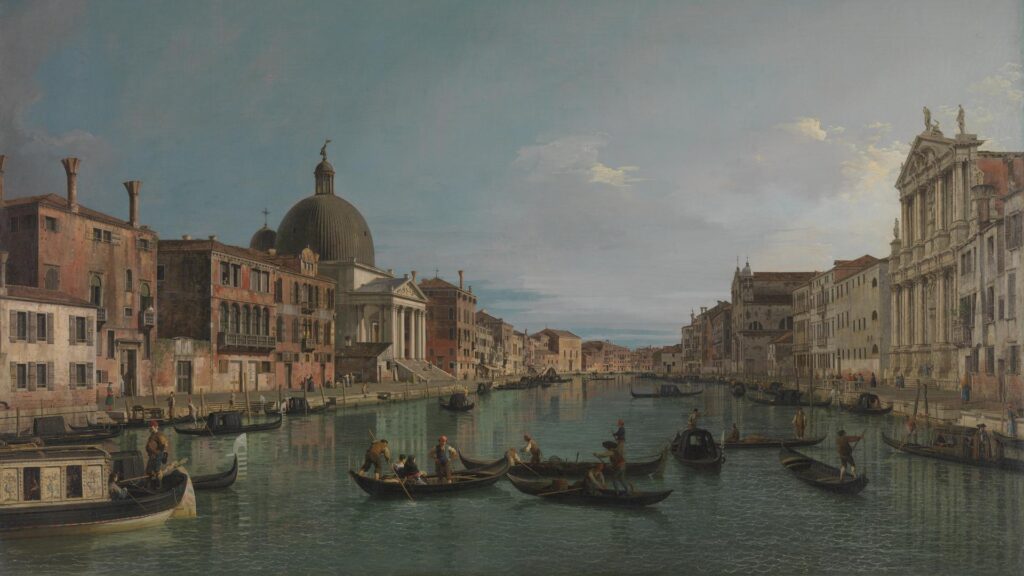 Another funny scene happened in a museum, always in London (the National Gallery): 
Stranger – "where are you from?" 
Me – "Italy, Venice" 
S – "where is Anice?" 
M – "It's Venice, it's a famous city, the one portraited in the paintings on that wall" (we were not far from Canaletto's paintings….)
S – "cool! is that painter a friend of yours?" 
M – "well….he's from 18th Century, it would be hard. he died more than 200 years ago" 
S – "Oh, sorry about that!"
M – "I think his relatives all died too, so none of them is still suffering his loss….don't be in pain!"
S – "OK, thanks"
I answered with a bit of sarcasm, but I really had some difficulties in reacting to his question. It just came out from my mouth like that….
Please follow and like us: